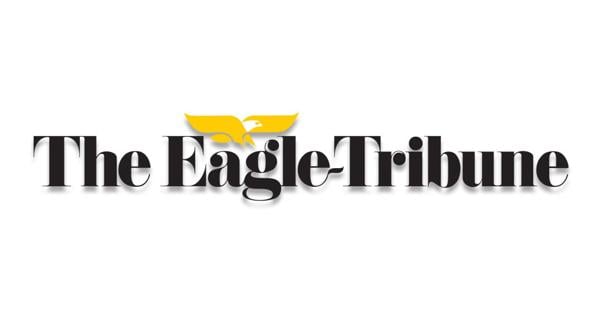 WELCOME | | eagletribune.com
Dear friends,
On behalf of the Board of Directors of the Greater Derry Londonderry Chamber, welcome to the Greater Derry Londonderry area!
I am proud to present this copy of the 2022-2023 Greater Derry Londonderry Chamber Magazine & Regional Business Directory. Our chamber supports eight wonderful communities: Atkinson, Auburn, Chester, Derry, Hampstead, Londonderry, Sandown and Windham. Whether you are passing through, planning a move, or a long-time resident of the region, this magazine will highlight the best our region has to offer and what makes it so special.
From city centers offering delicious dining options, quaint shopping and farmland to high-tech manufacturing, the Greater Derry Londonderry region offers a full range of economic opportunities. Also boasting some of the best schools in the country and the safest places to live, the area is the heart of southern New Hampshire and a great place to not only visit, but to call home.
I hope you will visit the businesses included in these pages as you explore the area. Without the generous support of Chamber members, this tremendous resource would simply not be possible.
Finally, I invite you to use the Chamber as a starting point to inform yourself. Our office at 29 West Broadway – inside the Adams Memorial Building in Derry's beautiful city center – includes everything from brochures and information on upcoming events to engaging staff and volunteers who can provide you with the information you need. Likewise, you can find a wealth of useful information on regional businesses and upcoming events, including the Chamber's online business directory, on our website at gdlchamber.org.
Cheers,
Kelley Beavers, Board Chair
House of Greater Derry Londonderry