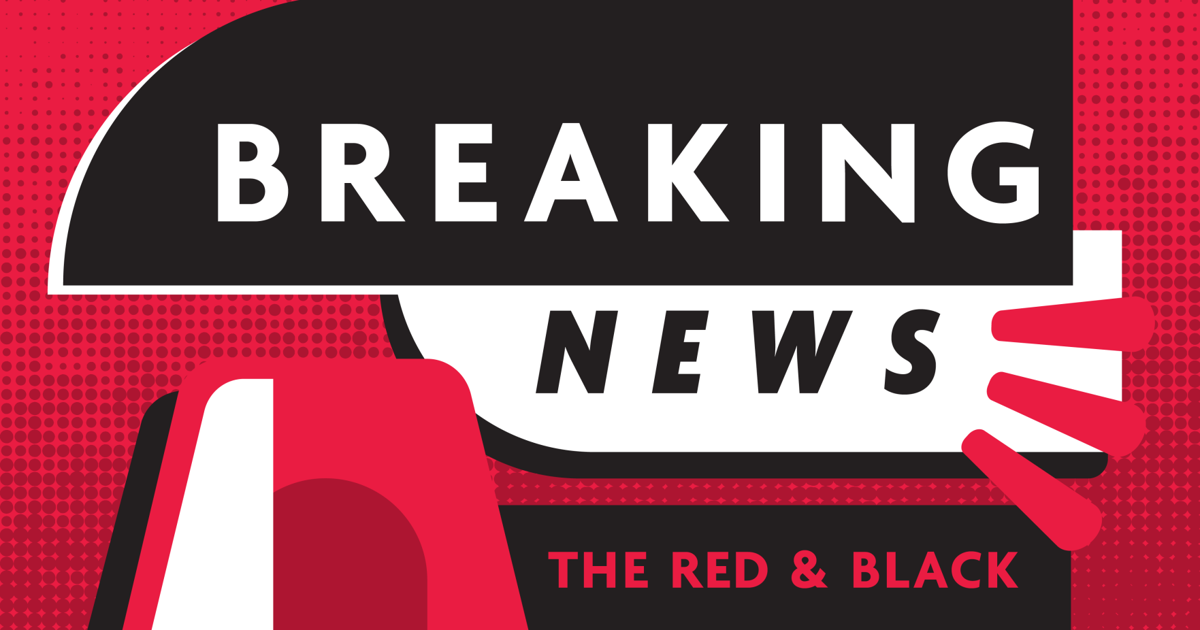 Reps Demand Action From UGA President On Crisis Pregnancy Center Map | Campus news
On July 7, Republican Representatives Andrew Clyde (GA-09) and Jody Hice (GA-10) sent a letter to University of Georgia President Jere Morehead demanding that he act quickly by July 15 regarding the use of Crisis Pregnancy Centers research published by two UGA faculty members.
Associate Professor Andrea Swartzendruber and Assistant Professor Danielle Lambert, both from the Department of Epidemiology and Biostatistics at the UGA College of Public Health, co-authored research in 2020 that resulted in the creation of a "directory Geolocated Web of Crisis Pregnancy Centers in the United States," according to their staff pages on the UGA CPH website.
Representative Hice called the project "reckless and irresponsible" in a Press release and advised Morehead and the UGA to "sever all ties with him". Rep. Clyde asked Morehead to act "in the interest of security" and take down the site in its entirety.
Crisis Pregnancy Centers are health care providers sometimes referred to as "fake women's health centers" and are "primarily aimed at preventing people from having abortions," according to the Crisis Pregnancy Center Map website.
Since the POLITICO leak of the U.S. Supreme Court's opinion to overturn Roe v. Wade in May and the official reversal of the decision on June 24, this map was reposted by political organizations and left-wing social groups and was allegedly used as a resource to target crisis pregnancy centers, according to Clyde representatives. and Hice.
The recent spike in media attention surrounding Swartzendruber and Lambert's research led to UGA CPH receiving threatening phone calls from right-wing individuals unhappy with the use of this research and students were warned by Dean Marsha Davis to stay alert and keep doors locked while on campus.
According to Rep. Clyde's press release, "domestic terrorist groups have begun sharing and using the professors' website to locate targets of criminal acts of violence and destruction."
Some groups and organizations have posted links to the Crisis Pregnancy Center map to share information. Other groups, such as Colorado Liberation & Autonomy, posted links to the map with more threatening sentiments.
In Colorado Liberation & Autonomy's tweet, an anonymously submitted graphic accompanying a link to the map read, "Your local crisis pregnancy center. This evening. Mask up, stay dangerous.
"It is disappointing that the state's flagship university is allowing taxpayer-funded resources to provide this sensitive information to extremist organizations that are actively targeting pregnancy centers in crisis situations – putting mothers, their children and their employees – some of whom may be members or alumni of the UGA Student Body," Clyde wrote.
According to a UGA statement, Swartzendruber and Lambert "condemn all threats or acts of vandalism or violence against Crisis Pregnancy Centers" and state that the Crisis Pregnancy Center Map website is not owned by the UGA or at UGA CPH.