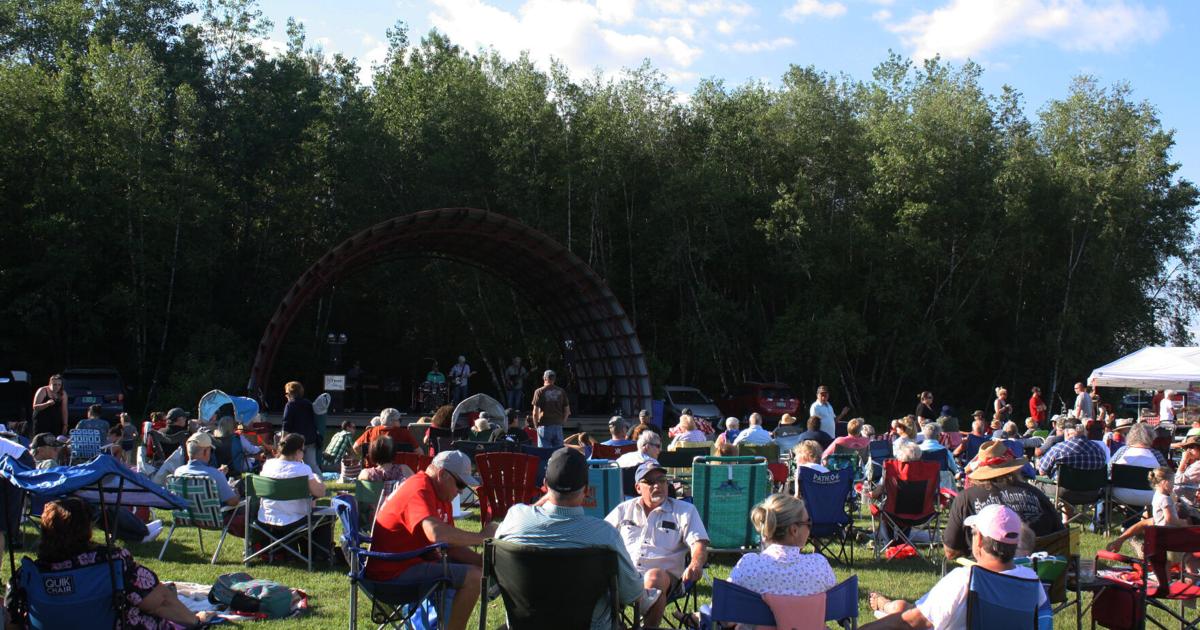 Milton creating local business guide similar to Saint Albans Guide | Local News
A local initiative to create a guide for local businesses in Milton is underway.
Similar to the Saint Albans paper guide, Saint Albans resident Erik Johnson is looking for local Milton businesses to sign a Milton-specific version that would allow tourists and shoppers to see what Milton has to offer.
Johnson said he had been doing the same in Saint Albans for 15 years and had worked for Milton Rescue for many years.
Johnson said he intends to focus on smaller companies that don't have as much of a voice as larger companies.
"We're focusing on any businesses in Milton that want to get involved, which would benefit both locals and tourists alike," he said.
For Saint Albans, Johnson said he prints around 10,000 guides a year to distribute to rest areas and visitor centres.
Johnson was brought to Milton by City Manager Don Turner and the Economic Development Commission.
"I think a local business directory is very important," Turner said. "Many residents don't know what we have for business in town and I hope this directory will change that. As a community, we need to support these businesses if we want others to come to Milton.
To be included in the publication costs $45 to cover printing costs. Milton businesses can register here.