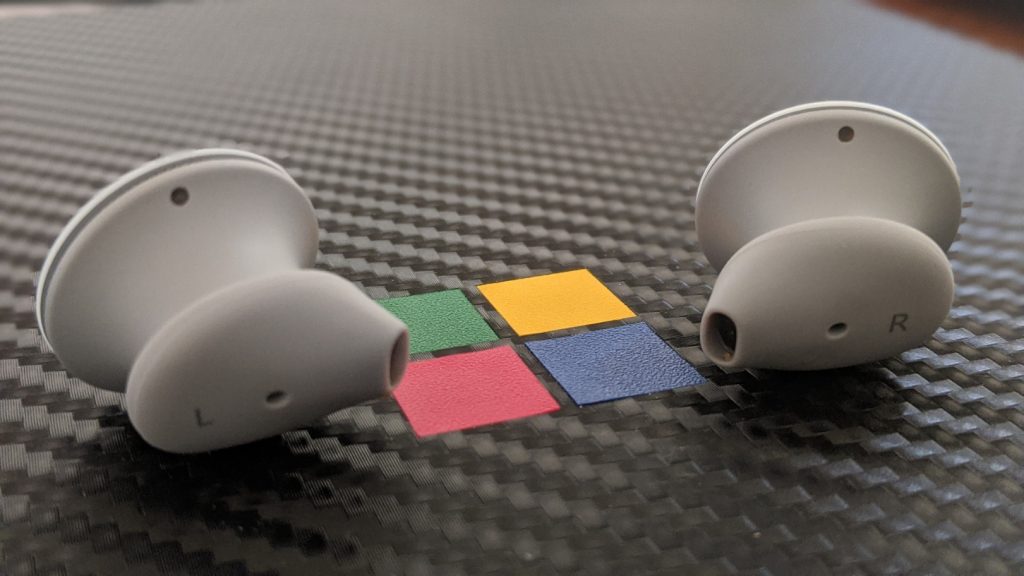 Microsoft news recap: Reveal secret Xbox achievements, 'Drop' feature tested on Microsoft Edge, and more
The Microsoft News Digest is a weekly feature highlighting top Microsoft news from the past week. Sit down, have a coffee and happy reading!
Xbox June Update Adds Ability To Reveal Secret Achievements On Xbox
The June Xbox update added the ability for players to find out what these secret achievements are, revealing the hidden details. The feature is likely to help those who have trouble unlocking secret achievements and don't mind spoilers.
Finally, Microsoft Word on the web goes into dark mode
A dark mode has been announced for Microsoft Word on the web, with the aim of reducing eye strain and helping with light sensitivity when working on documents for long hours. While May was listed as the feature's release date, as it has come and gone, June seems likely.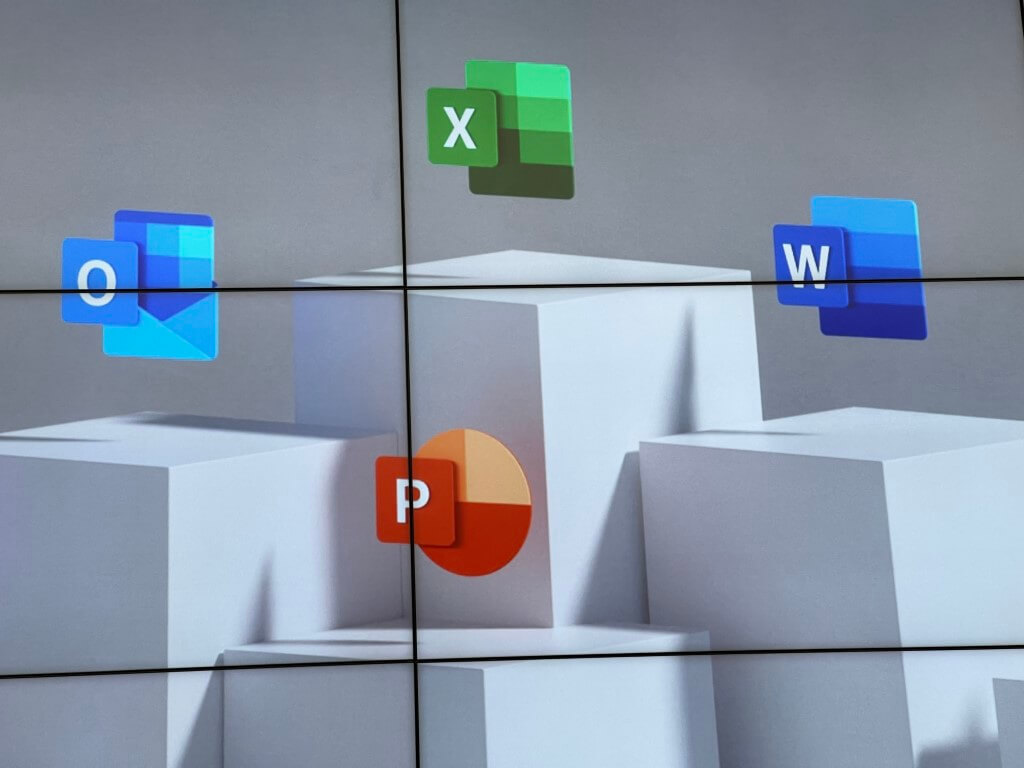 Microsoft Entra is Microsoft's new product family, focused on identity and access capabilities
Entra is Microsoft's new product family focused on identity and access capabilities, and therefore brings together Microsoft Azure Active Directory (Azure AD), Cloud Infrastructure Entitlement Management (CIEM), and decentralized identity.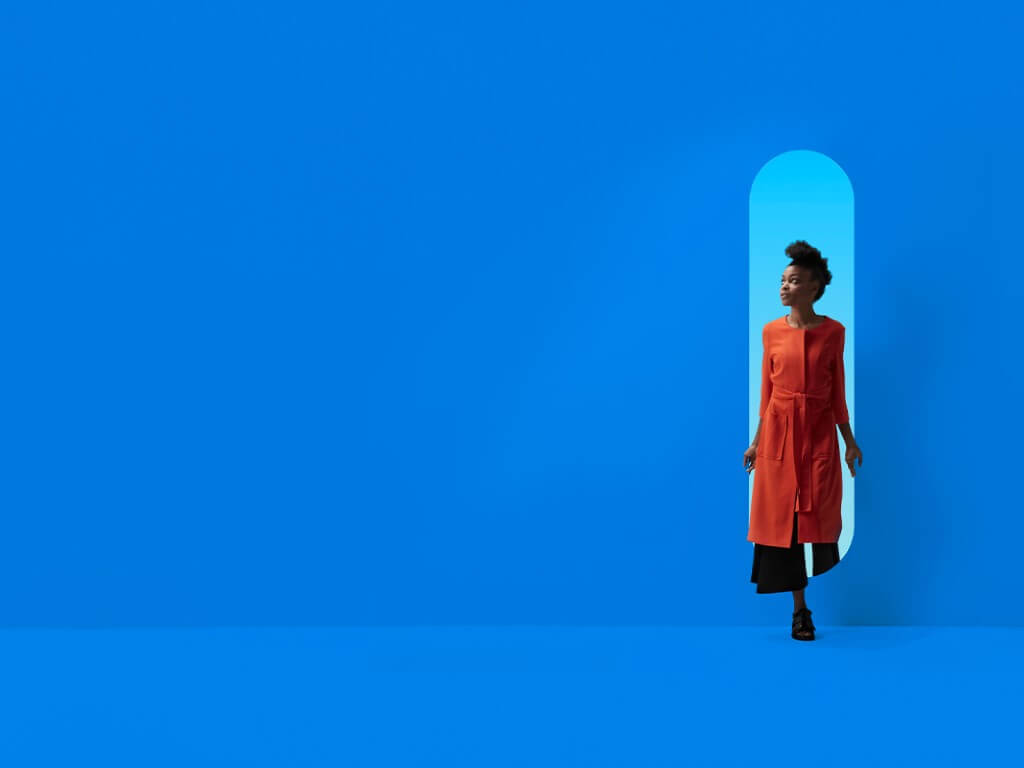 Microsoft Edge gets a new cross-platform "Drop" space for storing notes and files
It looks like Microsoft is testing a new feature in Microsoft Edge called "Drop", which allows users to store files and notes on one device and access them on others. The feature is available in the Canary channel, but only for certain users.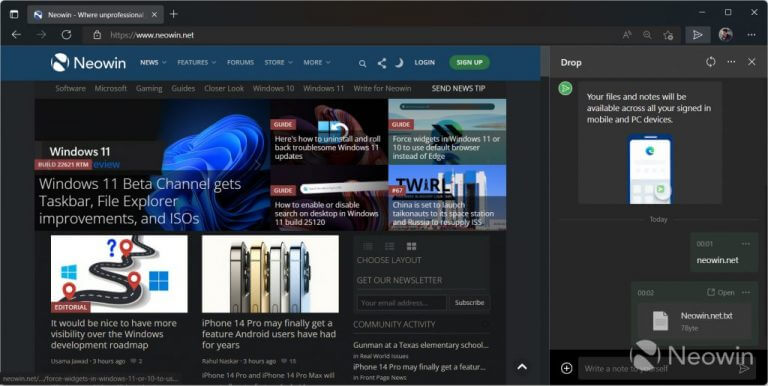 It's all for this week. We'll be back next week with more news from Microsoft.
Share this post: