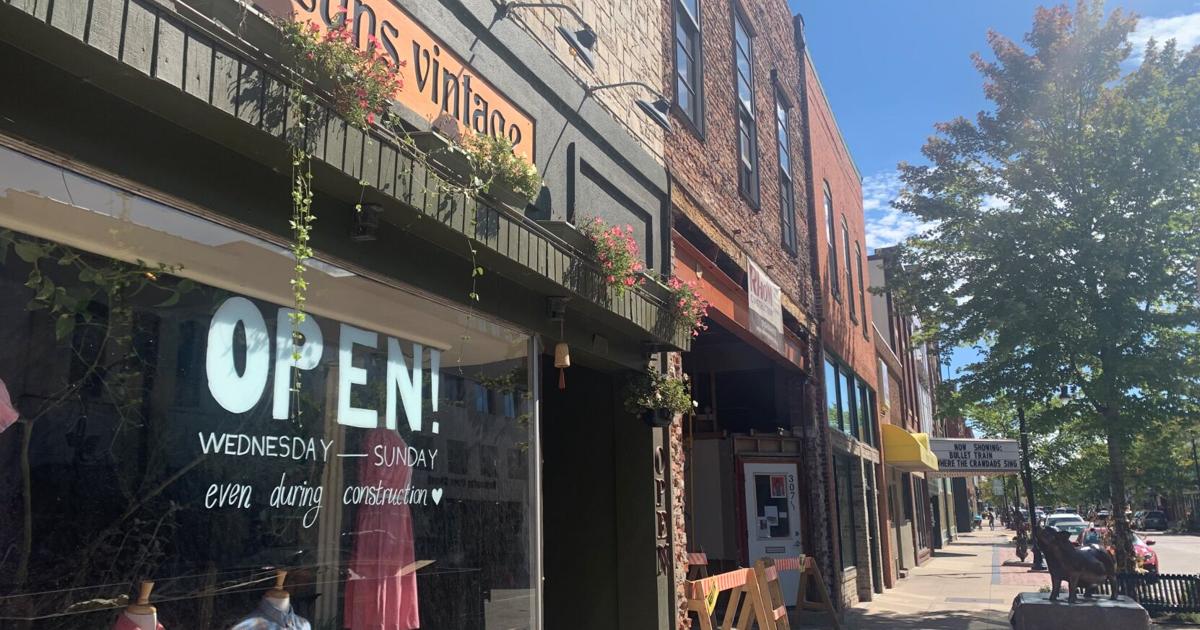 It's Almost Time For Small Businesses To Apply For The Downtown Eau Claire Competitive Startup Grant | Eye On Clear Water
CLEAR WATER (WQOW) – The deadline is approaching for local businesses hoping to apply for Downtown Eau Claire's annual Jump-start grant.
For the past 17 years, Downtown Eau Claire, Inc., or DECI, has provided funding to small businesses that are new or relocating to the downtown area. The competitive grant includes sponsorships from other local businesses such as the Royal Credit Union. This year, applications are open to any business meeting meeting the criteria between September 2021 and September 2023.
The grand prize is $5,000, a six-month DECI subscription, and a three-month flexible subscription with CoLab. A DECI membership grants a corporate bonus in their business directory, promotional opportunities, discounted event registration, the opportunity to serve on the DECI Board of Directors, and more.
"Our intention, our hope for the grant is that it really helps a business get off to a good start," said Dustin Olson, communications and promotions coordinator at DECI. "We know it is extremely difficult to run a small business, but to open a small business on your own, so hopefully we can provide some help in the form of a few dollars. Also marketing and DECI membership also."
Funding is also available through a $2,500 Honorable Mention Award and a $1,000 Innovative Idea Award.
Olson said past winners include Forage, Blue Ox Running Store, Seven Suns Vintage and Ramone's Ice Cream Parlor, to name a few.
Applications for this round of Jump-start grants close September 30. Click here to find out more.
Do you have a story idea? Let us know here