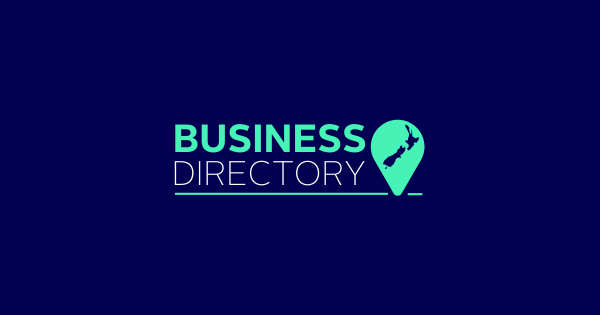 Introducing Business Directory, a leading New Zealand company that connects Kiwi shoppers to local businesses
The Business Directory is a premier hub for business listings where Kiwis find, compare and review local businesses, restaurants and services across Aotearoa.
Simplified for the layman, a business directory is an online or printed listing of businesses in particular niche categories. They can be classified not only by niche, but also by size, location or activity. Business directories, also called web directories, guide users and help them in their search for companies, services or products in a specific area.
Business Directory, a 100% New Zealand owned and operated company, offers its impeccable services in this niche and offers businesses the opportunity to get listed, open up new opportunities and improve brand awareness.
Business Directory services have been proven to provide visibility to businesses. The company is proficient in connecting thousands of Kiwis daily with qualified local businesses so that they can attract new customers and increase their income. The company provides a platform for customers to find information about businesses in their locality.
Speaking about their services, the company founder said, "The days of naked directories with dead links and outdated information are over. Business Directory focuses on the accuracy of information and the aesthetic representation of each business listing, ensuring that they look great with their distinct logo, cover image, description, and up-to-date information.
Business Directory services guarantee the online reputation of companies. The company's insistence on maintaining a good balance between aesthetics and functionality translates into greatness for businesses, culminating in an excellent reputation online.
Additionally, Business Directory provides quality backlinks to business websites, providing search engines with rich content and local signals. It is an SEO practice that improves page rankings in search results and traffic to business websites.
One of the deep features of Business Directory is the provision of full access to a dedicated user-friendly dashboard where businesses can edit and manage their listing, ensuring that all information that adequately represents their brand is up to date. Businesses will also have access to detailed traffic statistics and information, filterable by different date ranges. They will also see customer actions and respond to customer comments, messages, etc.
To avail the fascinating services of Business Directory, visit the company's website at businessdirectory.co.nz/
Media Contact
Company Name: Business Directory
Contact person: Gideon Banks
E-mail: Send an email
Country: New Zealand
Website: https://businessdirectory.co.nz/