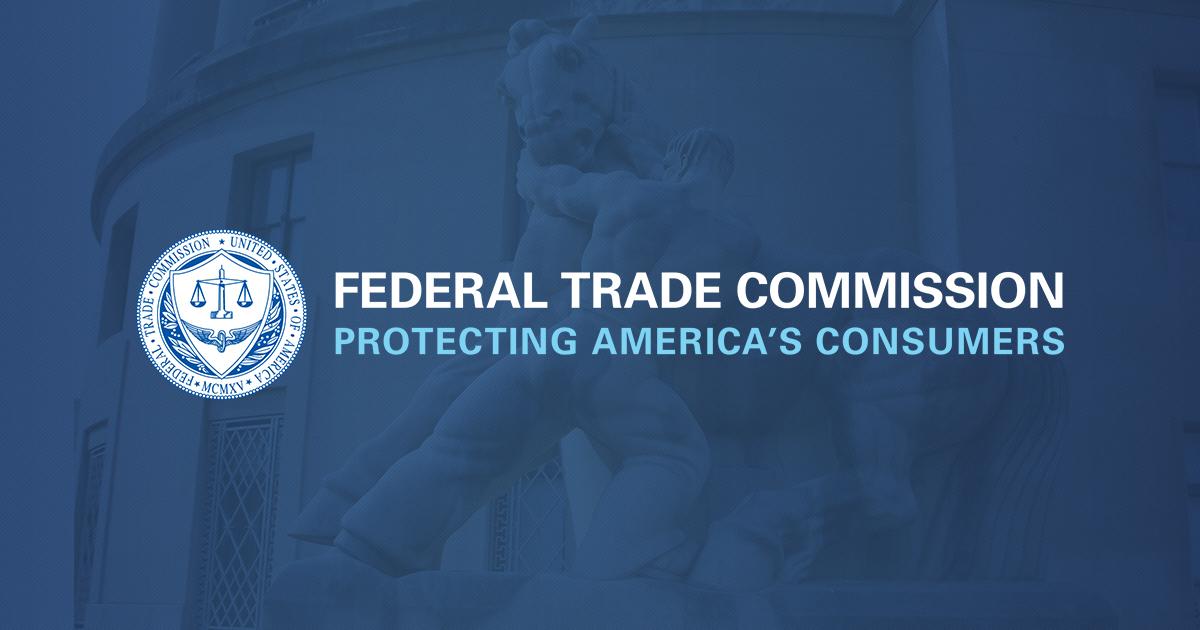 FTC Presents Criminal Liaison Unit Award to AUSA Katherine Kopita of the United States Attorney's Office for the Northern District of New York
The Federal Trade Commission honors Katherine Kopita, Assistant United States Attorney (AUSA) of the United States Attorney's Office for the Northern District of New York, with the Criminal Liaison Unit Attorney's Award. The Criminal Liaison Unit (CLU) regularly presents the award to recognize prosecutors who demonstrate an outstanding commitment to consumer protection in partnership with the FTC. The FTC presented the award at a ceremony held in Albany, New York.
AUSA Kopita successfully sued Ivan Chernev for operating a business directory scam. In December 2020, Chernev was sentenced to 68 months in prison followed by three years of probation. His sentence also included a $1.25 million restitution order. AUSA Kopita worked with the United States Postal Inspection Service, Homeland Security Investigations and the Royal Canadian Mounted Police to build this case, with support from the FTC.
After AUSA Kopita secured indictments against Chernev and two co-conspirators in 2017, it faced the additional challenge of locating and extraditing the defendants, who are all foreign nationals. She worked with the Justice Department's Office of International Affairs to extradite Chernev from Italy in 2019, and in May 2022 she also secured the extradition of the accused Stefan Chernev. The criminal case against Stefan Chernev is ongoing.
As part of his guilty plea, Ivan Chernev admitted that he and his co-conspirators stole money from more than 1,300 medical providers, schools and small businesses by claiming the victims owed money for online directory listings. Chernev admitted that he and his co-conspirators sent fake invoices indicating that the victims ordered these online advertising services, but none of these services were ordered or received. When the victims failed to pay these bills, Chernev and his accomplices sent the victims fake collection notices. The invoices and collection notices instructed victims to send checks to various PO boxes across the United States. These checks were then forwarded to Chernev and his co-conspirators in Quebec, Canada.
The FTC previously sued Ivan Chernev under the same scheme in FTC v American Yellow Browser, Inc., and obtained a default judgment. The final order prohibited Ivan Chernev from marketing or selling business directories and directory listings and required him to pay $1.2 million in equitable monetary relief.
The FTC often coordinates with criminal law enforcement to ensure successful prosecutions of fraudsters preying on US consumers. Since its inception in 2003, the FTC's CLU has helped successfully prosecute more than 1,000 defendants, including fraudulent telemarketers, phantom debt and mortgage relief scammers, immigration and tax evaders. others who prey on American consumers.