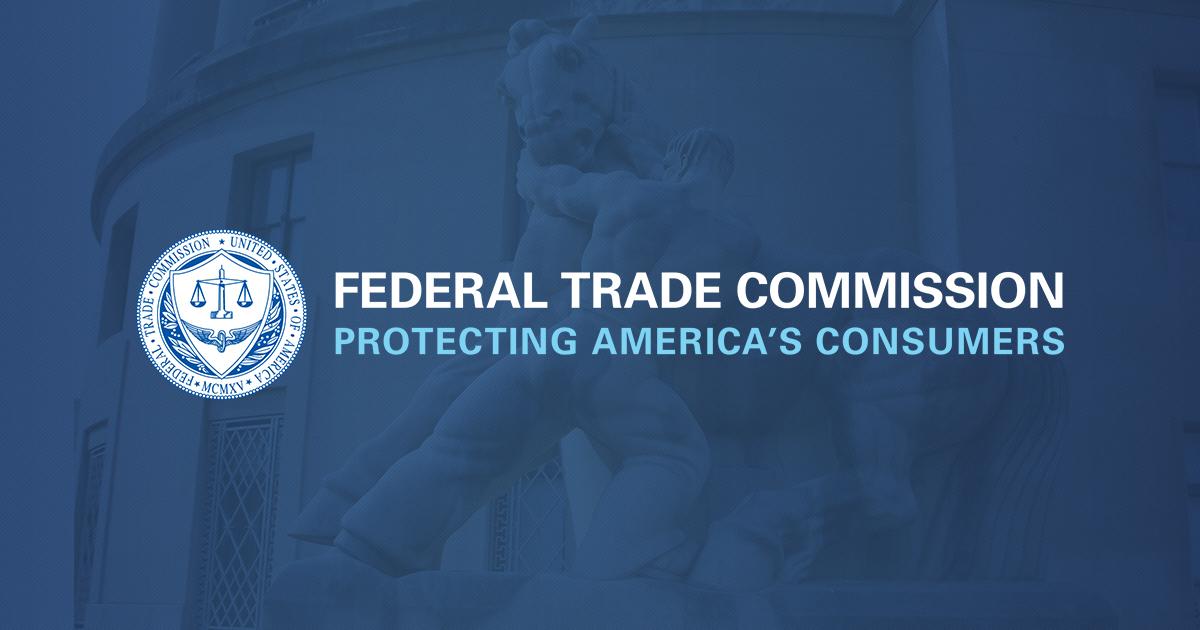 Directory assistance: FTC honors AUSA for its work in prosecuting business directory scammers
Globetrotting scammers may try to evade law enforcement who intend to bring them to justice. But they ignore the tenacity of officials like Assistant U.S. Attorney Katherine Kopita of the U.S. Attorney's Office for the Northern District of New York. Ms. Kopita's work in prosecuting the criminals who defrauded more than 1,300 small businesses, medical providers and schools by illegally charging them for fake online directory listings is one of the reasons the unit The FTC's Criminal Liaison (CLU) just honored him with its Attorney's Award. .
The scheme involved sending small business owners and non-profit groups fake invoices for online advertising services they had not ordered and never authorized. When people didn't pay the fake bills, the scammers sent them fake collection notices. Worried about the consequences, many companies shouted "Uncle!" and paid money they didn't owe.
AUSA Kopita won indictments against defendants Ivan and Stefan Chernev and a third co-conspirator in 2017, but then faced the challenge of tracking down the defendants and extraditing them to the United States. In cooperation with the Office of International Affairs of the Ministry of Justice, Ms Kopita extradited Ivan Chernev from Italy in 2019 and Stefan Chernev from Germany in 2022.
Ivan Chernev eventually pleaded guilty, admitting that he and his co-conspirators used the bogus billing system to steal money from small businesses, health offices and schools. Chernev was sentenced to 68 months in prison and must pay a restitution order of $1.25 million. The criminal case against Stefan Chernev is ongoing.
The good news for consumers — and the bad news for scammers — is that US law enforcement agencies and their international counterparts often coordinate their efforts to prosecute law breakers. For example, in this case, AUSA Kopita worked with the United States Postal Inspection Service, Homeland Security Investigations, and the Royal Canadian Mounted Police, with support from the FTC. Indeed, Ivan Chernev was no stranger to the FTC as the agency sued him in 2015 in FTC v American Yellow Browser, obtaining a default judgment that prohibited him from marketing or selling business directories and directory listings and ordered him to pay $1.2 million in fair shares. monetary relief.
Law enforcement partnerships are part of the FTC's day-to-day work, but we still like to take a moment to recognize the exemplary efforts of attorneys committed to consumer protection. That's why the FTC's Criminal Liaison Unit was proud to present its Prosecutor's Award to Katherine Kopita at a ceremony last week in Albany, New York.
Since its inception in 2003, the FTC's CLU has helped successfully prosecute more than 1,000 criminal defendants – fraudulent telemarketers, ghost debt collectors, immigration scammers and others who prey on consumers. Watch this video to learn more about the work of CLU. Looking for the inside story on how fraudsters can target your business? Read the FTC's Scams and your small business.