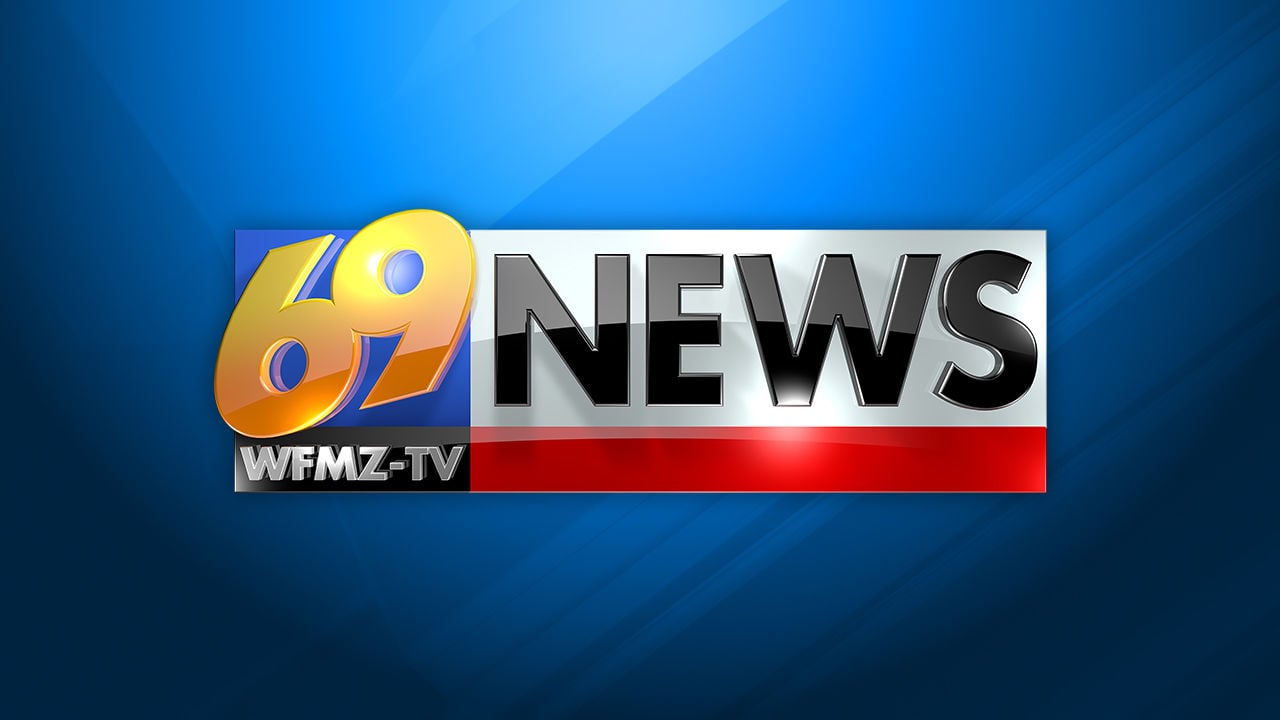 Datawiza Adds Support for Microsoft Azure Active Directory Conditional Access to Provide Zero Trust Security | New
SANTA CLARA, California, September 21, 2021 / PRNewswire-PRWeb / – Datawiza, a pioneer in cloud-delivered access management as a service (AMaaS), today announced support for Azure Active Directory (Azure AD) conditional access in its access management platform, which facilitates and accelerates customers to achieve a Zero Trust architecture. Datawiza also announced the ready-to-co-sell status on the Azure Marketplace, making it even easier for customers around the world to reap the benefits of Datawiza application migration.
"In the face of growing concerns about the protection of private information, organizations must quickly align themselves with smart strategies to regulate who can access sensitive information and under what circumstances," said Dr. Canming Jiang, co-founder and CEO of Datawiza. "The combination of Microsoft Azure AD and our Datawiza access management platform provides customers with automated and error-reducing migration tools so they can quickly protect all applications – cloud or on-premises – in the environment. Azure AD. With Conditional Access available in Microsoft 365 premium subscriptions, Microsoft has demonstrated exceptional vision, enabling virtually any business to achieve Zero Trust, and we look forward to continuing to support their innovations. "
Support for Microsoft Conditional Access APIs
Conditional access capabilities allow organizations to define the conditions that allow users to access specific data, applications, or resources. For example, some employees may need visibility on Social Security numbers, while others do not. Many companies also feel that their on-premises data protection with VPN-level access is insufficient, so they need to add protections after users log in through a VPN.
With Conditional Access API support, Datawiza now enables organizations to immediately configure conditional access when taking advantage of "one-click" application migrations from Datawiza to Azure AD using Datawiza AMaaS delivered in the cloud. This helps companies accelerate their transition to a Zero Trust architecture by automating key stages of application migration while reducing the risk of errors. Conditional Access provides protection at scale and at identity, including real-time, granular, and rule-defined access controls based on group, role, location, device, IP address or browser. With Datawiza, companies can also implement access controls at the URL level.
"Microsoft is committed to helping organizations adopt the Zero Trust architecture and comply with changing privacy regulations," said Sue Bohn, vice president of program management, Microsoft Identity and Network Access. "We are working with companies like Datawiza who are closely following Microsoft's focus on end-to-end security and zero trust, and are rapidly implementing the capabilities businesses need to maximize the value of Microsoft solutions. that they already own, including Microsoft 365. "
Co-selling status means Datawiza can work directly with Microsoft sales teams and Microsoft partners on joint sales opportunities, making it even easier for customers around the world to reap the benefits of application migration. by Datawiza. To achieve the Ready to Co-Sell status, a partner solution must be available on Azure Marketplace, which means it is certified by Microsoft and optimized to run on Azure.
Available on Azure Marketplace, the Datawiza cloud-delivered access management platform enables businesses to easily migrate their applications to Azure AD and implement the Zero Trust architecture by providing a no-code / low-code solution that Supports defined policy, URL-level access controls based on detailed user and device attributes, such as group, role, IP address, or browser.
Datawiza cloud-delivered access management platform is an access management as a service (AMaaS) solution that secures applications and APIs based on zero trust architecture, providing consolidated and continuous risk assessment and trust. Unlike other access management products (e.g. legacy web access managers) which are complex and siled in hybrid environments, Datawiza offers large enterprises and SMBs a complete, centralized and easy to deploy solution that allows every business to simplify access management, save time and increase security. Datawiza was founded in 2018 by security expert Dr. Canming Jiang, a Shape Security veteran, now part of F5, and Cunhao cloud expert (Alex) Gao, a Google and Amazon veteran. For more information or a free trial, visit http://www.Datawiza.com.
Media contact
Maria bradley, Kickstart for Datawiza, 415-509-0498, mbradley@kickstartconsulting.com
SOURCE Datawiza