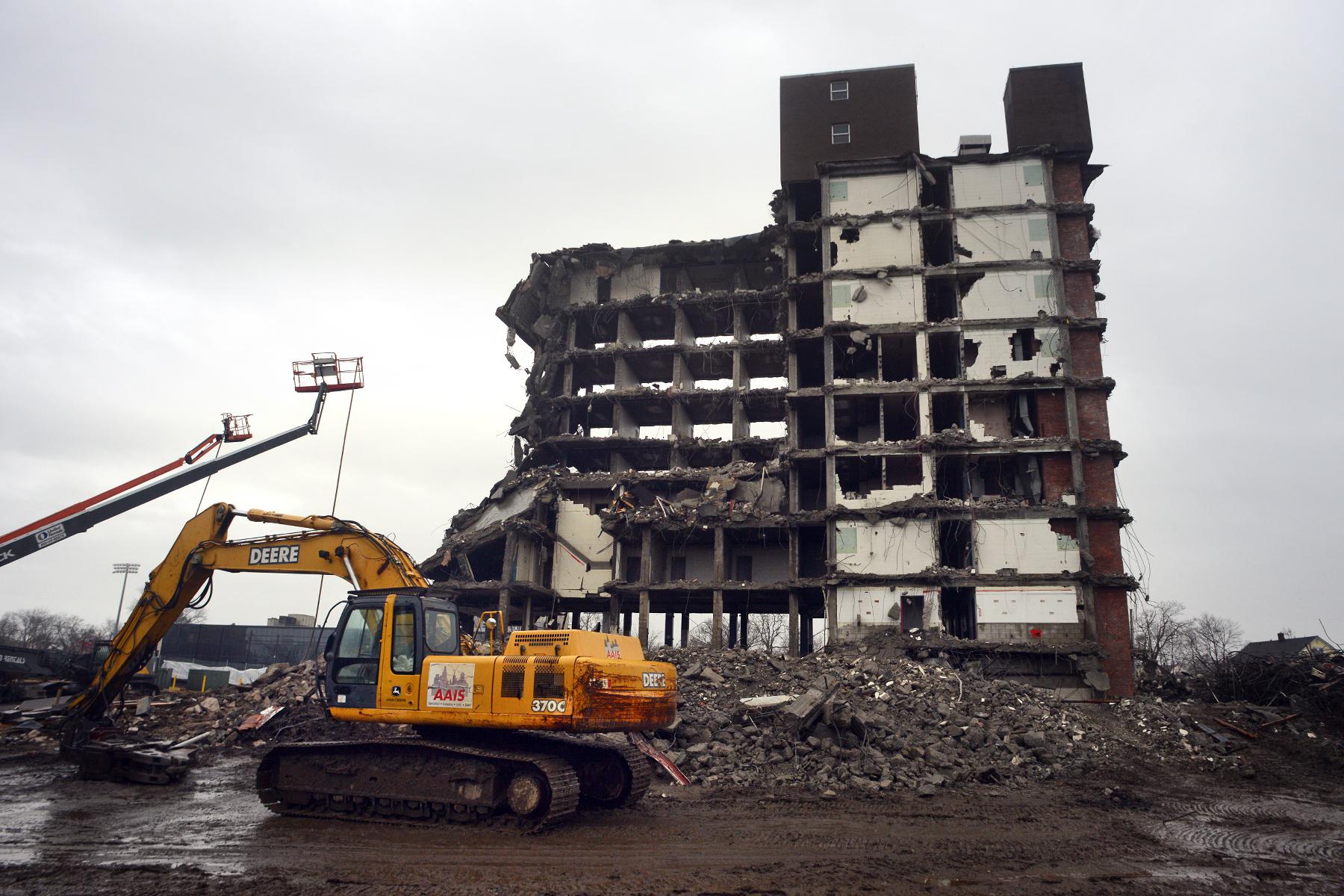 Bridgeport demolition job went to the highest bidder of $3.3 million
Work is well underway on the demolition of three buildings on a former part of the University of Bridgeport campus for the new Bassick High School in the city's south end, after much back and forth over location and funding.
The demolition and reduction of hazardous materials, by all accounts, went more smoothly. AAIS Corp., a West Haven company on the state's pre-approved list of demonstration and hazardous materials contractors, won the tender for $8,769,000 on Sept. 30, according to city records. .