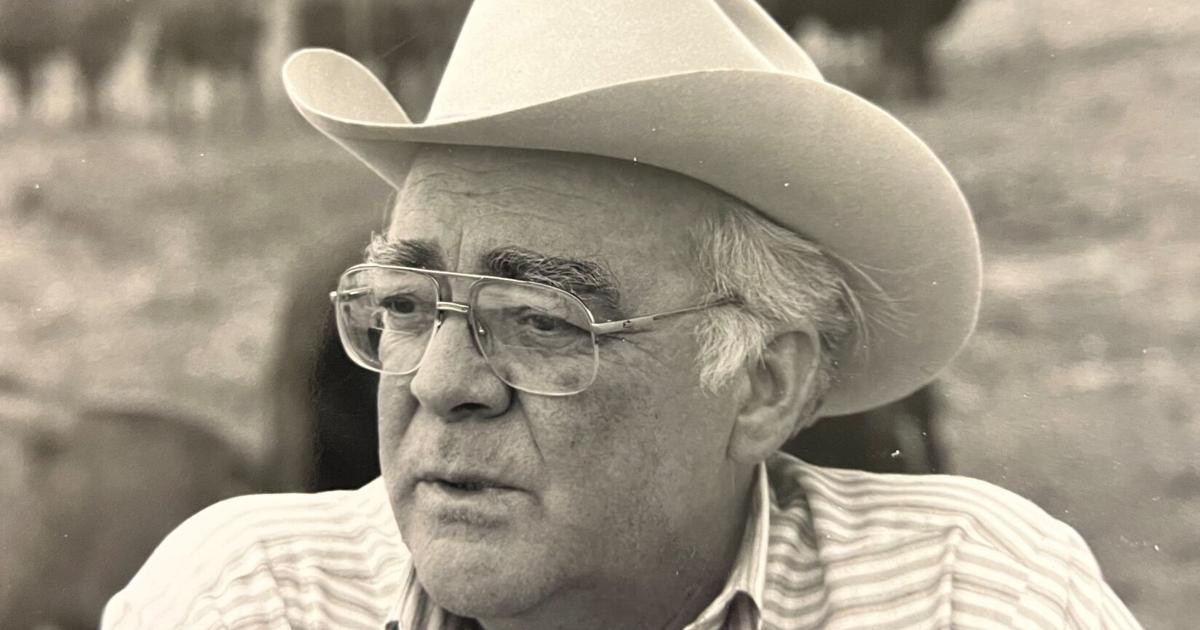 About and Around East Texas: The Taxman is Coming! | Opinion
Around the time it looks like the bills have been paid for a while, the dreaded tax returns start rolling in. Lo and behold, many homeowners will find a bigger bill to pay this year than in 2021. Our esteemed tax gurus say it's because property values ​​have risen dramatically. It's not just the houses. People who own land with improvements and businesses that do their best to survive are directly targeted by increased taxes. Every property owner should ensure that they have applied to the tax authorities for a property exemption, which can save a lot of money on taxes due. And if you're over 65, additional tax savings are also available. These exemptions do not apply to surplus land, barns or any other property, only homesteads. For land used for agriculture, just make sure the property is designated by the local assessment district as taxed for permitted uses.
Timber, pasture and wildlife use may qualify the area for agricultural purposes. That is, if the property is of a certain size and the landowner is actually using the land for these purposes. The best thing to do is sit down with the folks in the local assessment district and figure out how to navigate tax savings programs that can save a lot of money come tax time. Qualifying properties can mean the land will be taxed at just a few dollars per acre rather than the "market price" of several thousand dollars per acre. The responsibility rests with the owner of the property – it's like the preacher intoning at weddings, "Speak now or be silent forever."
Now I offer a personal beef with the overpaid and undereducated "talking heads" of ESPN Sports. Saturdays are big for Texans cheering on their teams – Texas A&M, UT, Rice, Baylor, TCU and every other college playing football. It really hurts when halftime rolls around and Texas A&M prepares to march to the stadium. Around this time, the cameras return to focus on the three announcers and their nonsensical comments about what is happening in the world of football. The group does not have time to appear on television. Just give coverage where it's logically due and keep in mind that game viewers are watching, that's why they're listening!
It seems like Harvard graduates are running the political system on the national stage. Just count the number of Harvard alumni in positions of power. We need leaders from other top colleges and universities who have been around the neighborhood many times. Many of them have accomplished much more in their endeavors than those who went to Harvard. Writer William F. Buckley Jr. commented several years ago, "I'd rather be ruled by the first 2,000 people in the phone book than by the faculty at Harvard University."
‑‑‑‑‑‑‑
Horace McQueen is a former national editor of Farm & Ranch magazine and owner of Farm and Ranch TV News. The award-winning broadcaster is a rancher and farmer involved in real estate as well as oil and gas production.